Our Vision for The Future
The Pantry we envision will function as an oasis of opportunity for those we serve. Whether it's a meal for today, increased benefits and resources for tomorrow, or a connection to a job that will change a lifetime, these services and programs will live, grow, and thrive in this building. The new Pantry will link those we serve with our human service partners.
Food insecurity is an issue that impacts everyone in Franklin. One in every ten people is experiencing hunger right now. It could very well be someone you know – your neighbor, your coworker, your child's classmate, the grocery clerk. Some of the same people you rely on to live your life to its fullest may need your support. Hunger affects all of us.
When we address food insecurity, we improve the quality of life for everyone, because if we're all functioning the best we can, the whole community thrives. And you can make that happen by supporting The Pantry's campaign.
Nourishing Neighbors; Building Community
YOU have the power to change our community by supporting our campaign!
Our Vision for the Building
Preserve human dignity with private client meeting rooms
Grow our weekend backpack program and increase mobile pantry sites
Increase the client shopping area offering more food and product choices
Save time and money with thoughtful and cost-effective design
Create a warm and welcoming space that honors local history
Increase community engagement through workshops and trainings
Expand programs and services through partnership and collaboration
Ensure safety and ADA compliance with accessible walkways and an interior lift
While reducing waste through environmentally friendly improvements.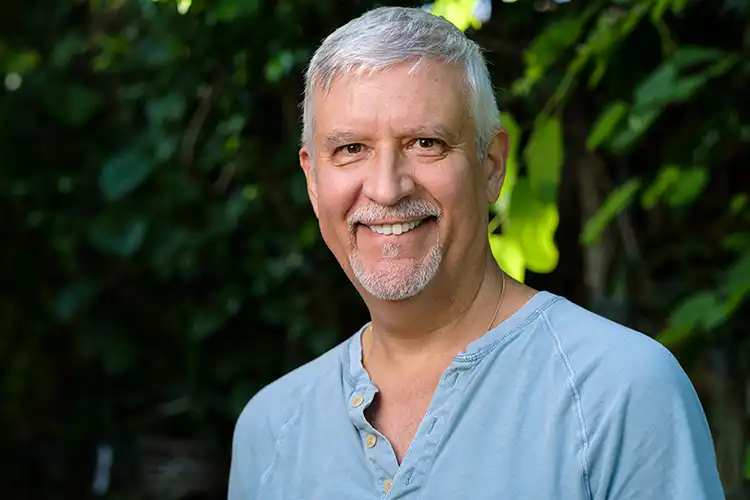 CLIENT STORY
Brian
Brian worked in Sales which enabled his family to live comfortably in Franklin. All that changed when he was laid off in 2019, and then his industry constricted overnight in 2020 due to COVID. It has been a rough few years. He pulled from his savings to pay the mortgage and bills, but his savings are depleted now. He just got an offer but is very clear that the Franklin Food Pantry was a much needed lifeline.
*In order to respect the privacy of our clients, this client profile is a composite.