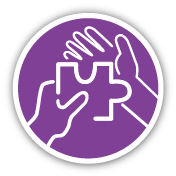 The Franklin Food Pantry in Franklin, MA is here to help you in your time of need. We provide food, personal care items and household necessities to supplement your primary grocery sources.
The Pantry offers a variety of programs and services. When you complete our application we can determine which ones are best for your needs. Once eligibility is confirmed, we work with you to determine if there are other resources that could provide additional support to you.
You may visit The Pantry once a week either for curbside pickup or indoor shopping. When you shop, we encourage you to take only what you need so that others may get what they need.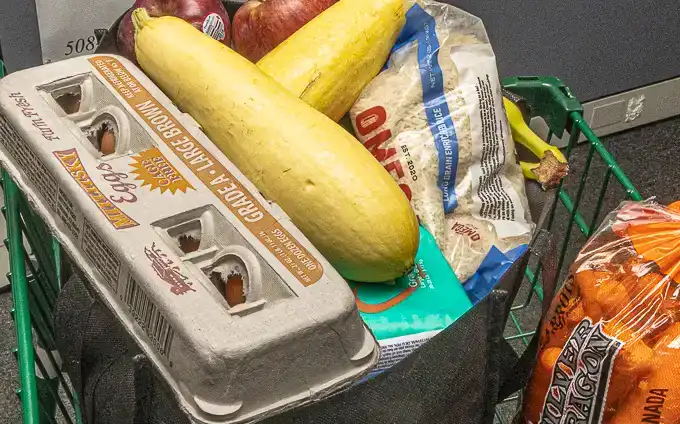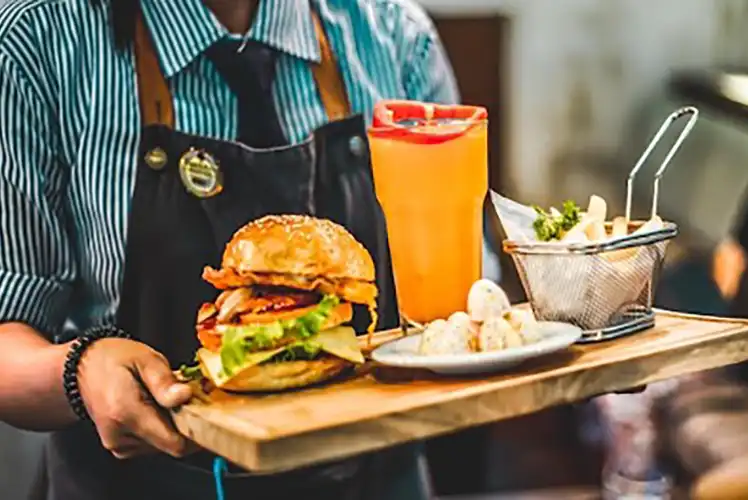 CLIENT STORY
Sarah
Sarah works as a waitress at a restaurant in Franklin and supplements her income by cleaning houses. She was getting by pretty well but then COVID hit, and she was out of work for weeks. It didn't help that she had some unexpected bills related to her toddler's ongoing medical needs. Sarah feels blessed that she can utilize The Pantry's curbside pickup experience each Tuesday evening.
*In order to respect the privacy of our clients, this client profile is a composite.